EG vs VP Dota 2 CHONGQING MAJOR – ITS NOT LOOKING GOOD BOIS.
OUR BOI RTZ NEEDS HELP FAM
Though they are in the lower brackets, there is alot you can learn from watching "losing" games.
Check out how Arteezy played Juggernaut in the qualifying rounds of the CHONGQING Major
At Dota 2 Gameplay, we want you to get a new perspective on life. We want you to see that ANYTHING IS POSSIBLE. If you watch replays of professionals (LIKE RTZ) then you can practice and work on your craft and become a professional too!
As part of that belief, we believe like with any other sport, watching replays and breaking down what PROS did can help your game. So as part of this channel's content, we want to provide the Pros perspective when playing so you can analyze and implement their mindset and play. This article covers the professional player from EG Hope you enjoy this Arteezy Gameplay!
Dota 2 Gameplay – Item Breakdown
Arteezy had the following item timings:
First major item was Battle Fury at 13:11
Pretty fast timing, which is insane considering how difficult his lane was.
A 17:06 he got Yasha, then turned it into Sange and Yasha.
Dota 2 Gameplay – Talent Tree
The final talent tree that Arteezy had in this game. Pretty standard for the meta.
Notice the +20 Attack Speed  – which is the new synergy for Juggernaut ult.
We had a video where SumaiL played Juggernaut and went Malestrom/Mjjornir.
DotaBuff:
https://www.dotabuff.com/matches/4349909776
Per usual, check out DotaBuff to get in-depth analysis for your videos or pros videos.
Dota 2 Gameplay – ITS NOT 2 EZ for Arteezy ALL THE TIME 🙁   – Conclusion
We hope you liked our breakdown of Dota 2 Gameplay! We are always trying to improve the product and what we offer, so feel free to leave comments, suggestions, and tips on what we can do to make you a better player!
The CHONGQING MAJORS ARE STILL LIVE!!!!!
WE HOPE OUR BOYS IN BLUE PULL THROUGH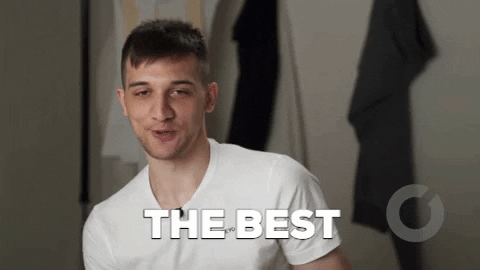 We are always trying to improve this site and provide content that you want to see. If you are interested in seeing more videos, leave comments on this page or on Youtube with the characters you would like us to create so that we can have it created for you. Also if you would like to help out or learn about the process of video editing feel free to leave comments as well! Always looking to help the Dota 2 community.
Also, I want to get more feedback on the tribe I am forming. We are all in this together to get better. Please leave tips or comments to other Arc Spammers. I am a lowly legend 5 🙁 ( 🙁 🙁 .
But if a Divine player has any insights how to get better would love to hear your thoughts or analysis of the video or your plays as Juggernaut.
Thanks #FAM
https://www.facebook.com/Dota2GameplayOfficial/
Check out these related videos:
Miracle Gameplay Videos
Offlane Pro Videos